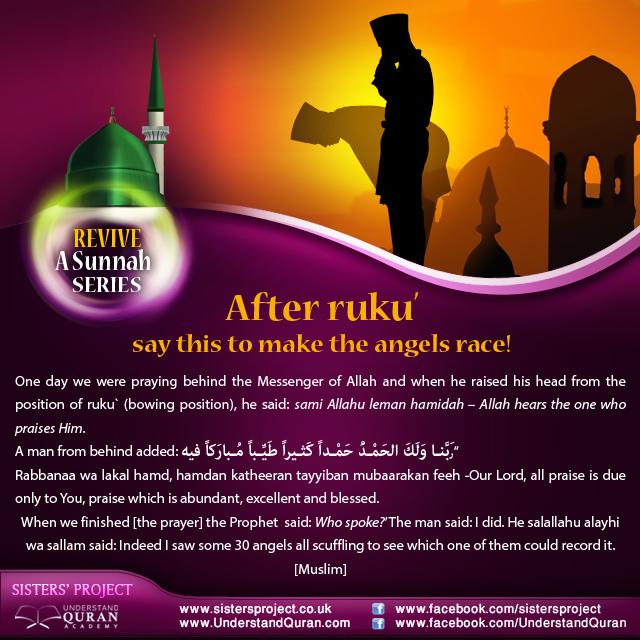 Your prayer is a treasure chest full of rewards— and the nonobligatory parts offer amazing opportunities to revive a sunnah!
For one thing, according to one sunnah, if you add the above supplication after ruku', the angels will race to record it!
What to do?
Memorize it and use it straight after you say sami Allahu leman hamidah when coming up from the ruku' position.

If you already know it, remember to use it as much as you can in salah!

Don't forget to teach the children, inshaa'Allah.