Sale!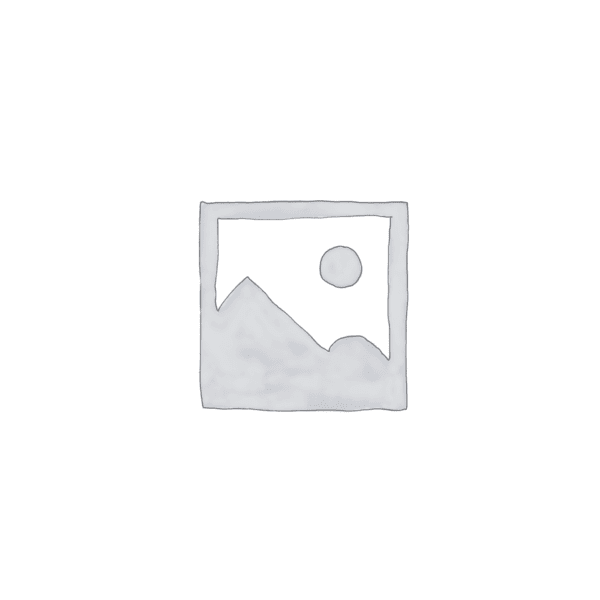 Special Webinar Course 25 USD
$25.00
Description:
Jazakallahu khairan for showing interest to pay for UQA courses.Your support is what keeps UQA going. And Alhamdulillah UQA has been teaching Tajweed Al Quran and Understand Qur'an courses for the last 10 years
You can pay for yourself or on behalf of your friends or you can also support any number of free students in your batch. If you wish to pay for more than one student, please mention that in the Quantity section.