Sale!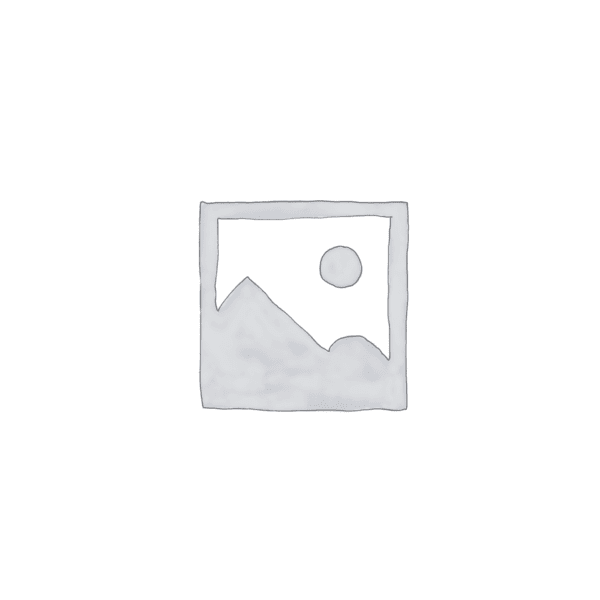 Surah Al-Baqarah (Pages 6-10)
$999.00
These are tailor-made courses for each user after proper evaluation.
These courses are taught by a master trainer with 1000s of hours of teaching and training experience.
This course duration is typically 20 hours which can be extended based on the need of the user.